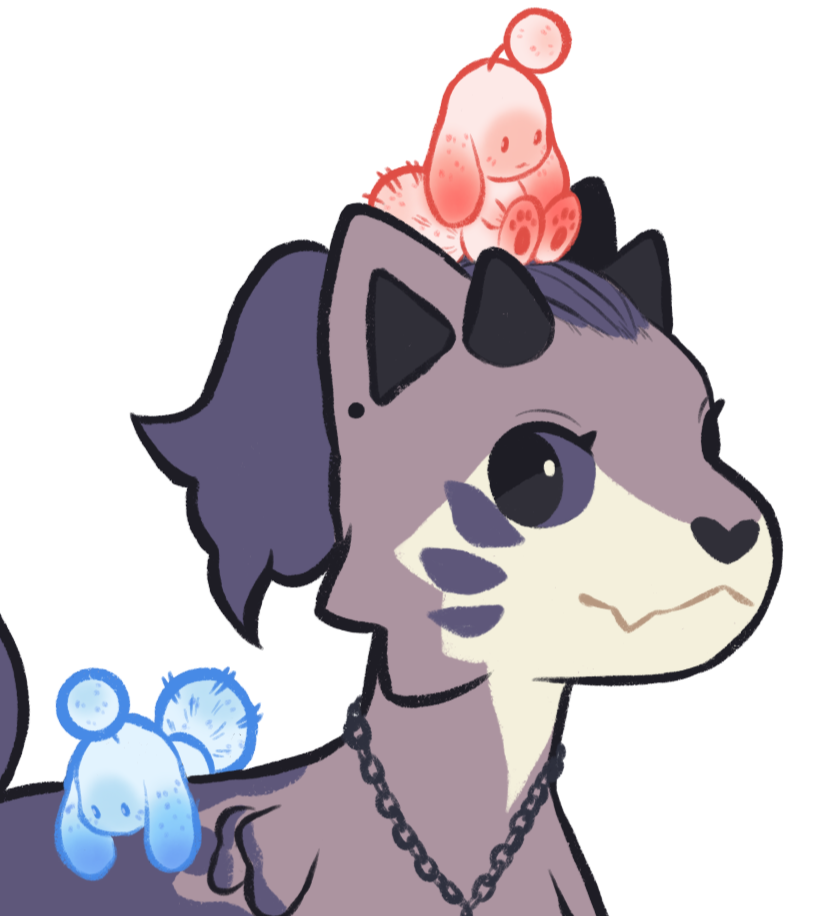 Stardust Mini Comms
These commissions have exclusive prices for ARPG in-game currency. Prices listed are the same, while in-game currency may vary depending on which ARPG they are offered for (i.e. Pouflons = coins; Stygians = Shadow Tokens; Ranebopets = RC; etc.)

GC = Game Currency

Contact
Commission Status
Small Icons – CLOSED
Small Group Icon – Requires Small Icons Open

---

Limited

QUEUE list temporary removed.
New QUEUE list TBA.
Small Icon | 15 GC
---
small icons done on a 1000x1000 px canvas
Small Group Icon | +10 GC
---
small icons that were made individually put together into a small group
see small icons for individual examples
(comes with individual icons)
Contact
---
Best way to contact is via Discord DMs.
Please only contact when commissions are open!

ARPG Username: OwenStardust

Discord Servers to find JadeOwenStardust:
+ Pouflons
+ Stygians
+ Ranebopets
+ Painted Relics
Design Concepts | 100 GC
Only available when offered.
Limited to 2 Slots.
Please provide the following: Traits (or trait rarity limits), Species/Subspecies, Colors/Themes/Moodboards (moodboards preferred), and other (if needed).